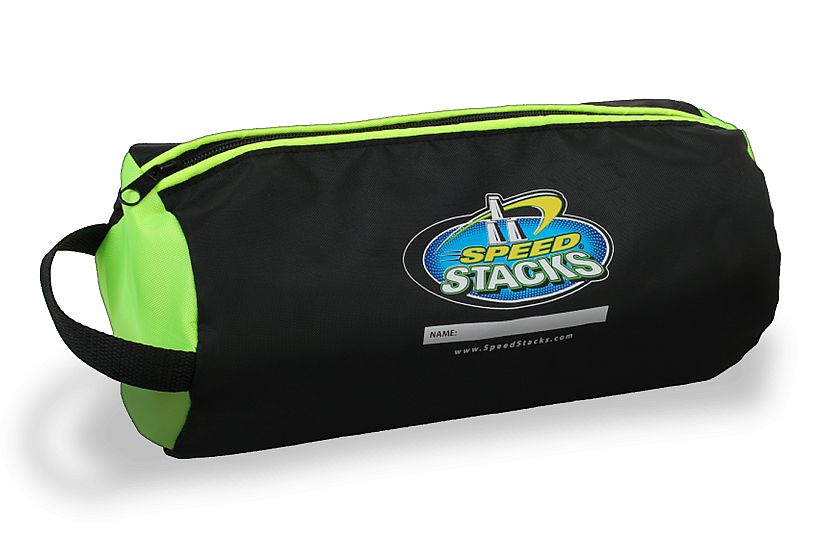 Additional Media
Winner of a 2018 Family Choice Award!
The "Family Choice Awards" recognize the best in children's and parenting products. Now in its 21st year, the "Family Choice Award" is one of the most coveted, family friendly consumer award programs in the nation.
Product Details
Gear Bag
Can hold Sets, Mat and Timer
Product Description
Great gear bag to hold all of your Sport Stacking gear.
* Gen 2 mats will not fit in this gear bag
8.99
Write Your Own Review
Others also viewed: