The Fastest Stacker in Texas... Next goal, The World.
Getting Started
Sport Stacking is a great addition to any PE Program. From free demos, lifetime warranty equipment, online and printed curriculum, and student group orders... Sport Stacking has grown into a dynamic activity to help students learn and succeed.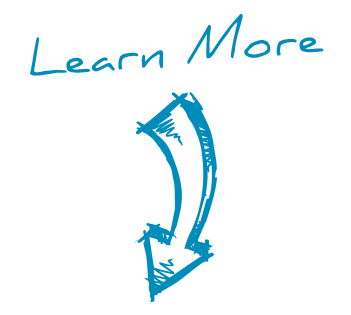 Thank You

Whether you're introducing Sport Stacking for the first time or already have a successful Speed Stacks program, I'd like to say thanks for bringing this wonderful new sport to your students. If you're new to Sport Stacking, take a moment to read some of the quotes on this page from teachers across the country who have already adopted Sport Stacking into their curriculums – it's great to hear about all the successful programs – over 49,771 now around the world!


Bob Fox
Founder,
Speed Stacks, Inc.
Testimonials
"We have expanded our after-school program and the amazing part of Sport Stacking is that everyone can participate! Prior to this, only the most athletic students joined after-school sports, and many of our students were frustrated with "regular" athletics. Sport Stacking is an activity that involves everyone."
Susan Connolly PE Teacher Allentown, PA
I was motivated to start a Sport Stacking program at my school as soon as I saw the teacher testimonials and outside research that has been done on the program. The development of mental awareness, hand-eye coordination and confidence all in one program is difficult to find. Not to mention the added benefits of sportsmanship and fun!
Debbie Bowden PE Teacher Manor, TX
Partners
Speed Stacks is proud to be associated with the following organizations: