Danielle Nutter / Field Trainer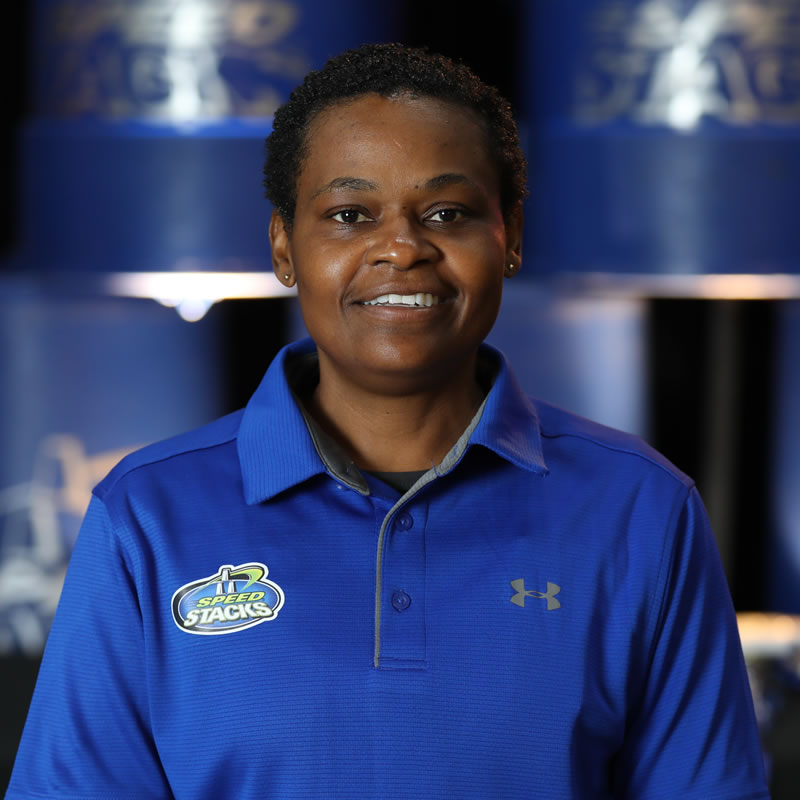 Details:
Bio:
Sports are my life! As young as the age of six, I began to participate in gymnastics and softball. Throughout my academic school years, I also played lacrosse, volleyball, bowling and field hockey, but I always remained loyal to softball and set a high school record for the most stolen bases in four seasons. There after, I ventured to compete in collegiate softball and graduated with a B. S. degree in Physical Education. Just after landing my first teaching position, I was introduced to coaching basketball and a few years later decided to become a sports official for basketball, field hockey and lacrosse.

While teaching I was introduced to sport stacking and taught it to students for many years. Down the road, I earned my M.S. degree in Parks & Recreation Resource Management and decided to shift my focus to a larger audience of youth by planning, organizing and developing programs to get them more involved in sports and lifetime activities. As a former educator, I found my way back into the classroom where I enjoy teaching children how to sport stack and spread the word about all of its benefits!