The
NEW

Speed Stacks Loaner Program
It's as Easy as...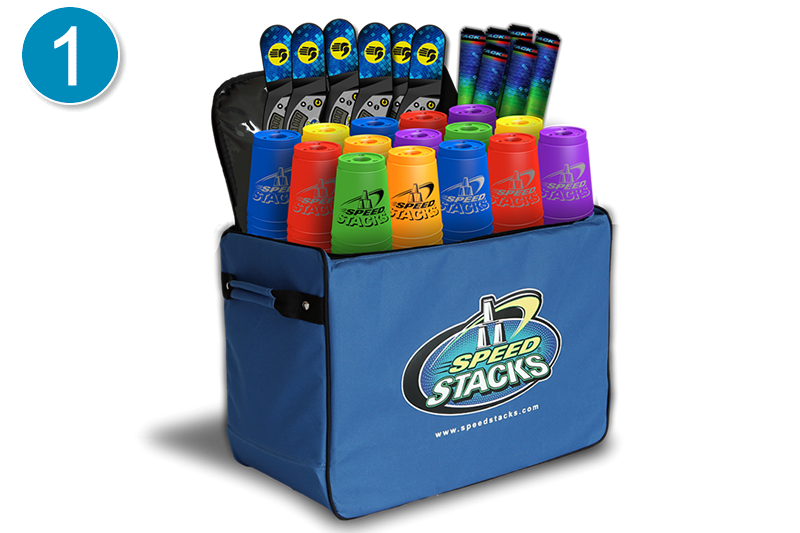 Borrow
Start your Sport Stacking program with a Loaner Sport Pack.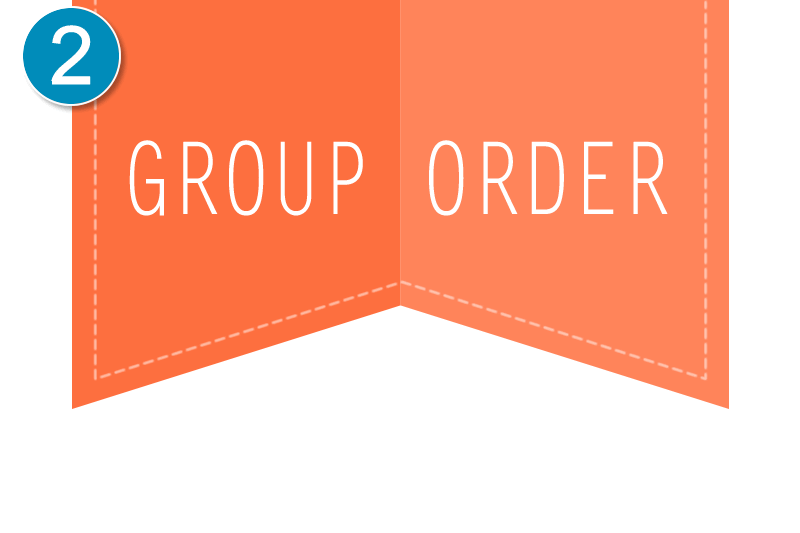 The Group Order
Earn your Loaner Sport Pack by offering equipment for your students to purchase.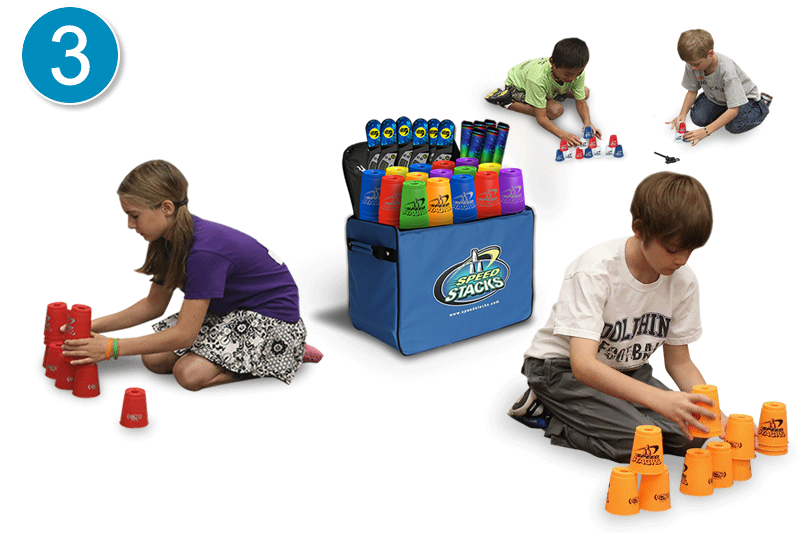 Keep the Loaner
Sell all the equipment and the Sport Pack is yours to keep.
Get Started Online
Want to talk it over?
1-877-468-2877 ext. 1
info@speedstacks.com
The Details
Borrow
The Loaner Program is perfect for a school/organization that does not have the funds to purchase a Sport Pack. There are no up front costs to participate.
The Group Order
The Group Order is a FREE program that provides an opportunity to keep the Loaner Sport Pack for your PE Program. Speed Stacks will send you 54 sets, 15 StackMats and 5 Minis to sell to your students; sell everything and the Sport Pack is yours.
Keep the Loaner
You heard us right, we do not want the Loaner back and will do everything we can to help you keep it. We want you to have a great Sport Stacking program and having a Sport Pack is the important first step.
If you choose to return the Sport Pack and you do not sell through the Group Order equipment, there will be a return shipping fee.