Please Note: This program is available for US Instructors only
CASH FOR CUPS is a FREE program

that provides an opportunity to raise $300 CASH for your PE Program and gives your students the CUPS they want! Speed Stacks will send you 50 Sets and 10 StackMats to sell to your students. You keep a portion of your sales. It is that easy!
How it works:
Speed Stacks will ship you (25 Sets and 5 StackMats) or (50 Sets and 10 StackMats) in a variety of colors, for FREE.
Speed Stacks will also include Student Order forms for each of your students.
Speed Stacks Sets are $20 and StackMats are $20. Students pick their Set and/or StackMat and take it home right away. No waiting and no paying for shipping.
For each item sold, your program will keep $5.00. When you sell everything,

that's $300.00 extra dollars for your PE program to spend however you want!

You are not obligated to sell all the sets. We'll ship your CASH FOR CUPS Pack to you at no charge and you can simply return any unsold sets. (School is responsible for return shipping on all unsold sets.)
You may keep the sets for up to 30 days.
Included in every CASH FOR CUPS Pack is:
50 Speed Stacks Sets in a variety of colors and 10 StackMats
A Parent Letter for you to send home
Student Order forms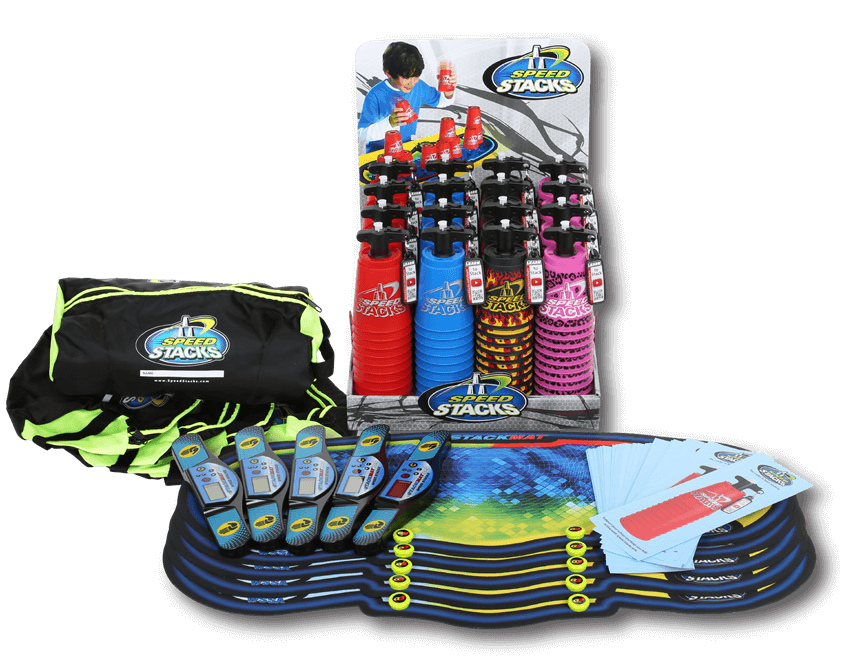 *Set colors included may vary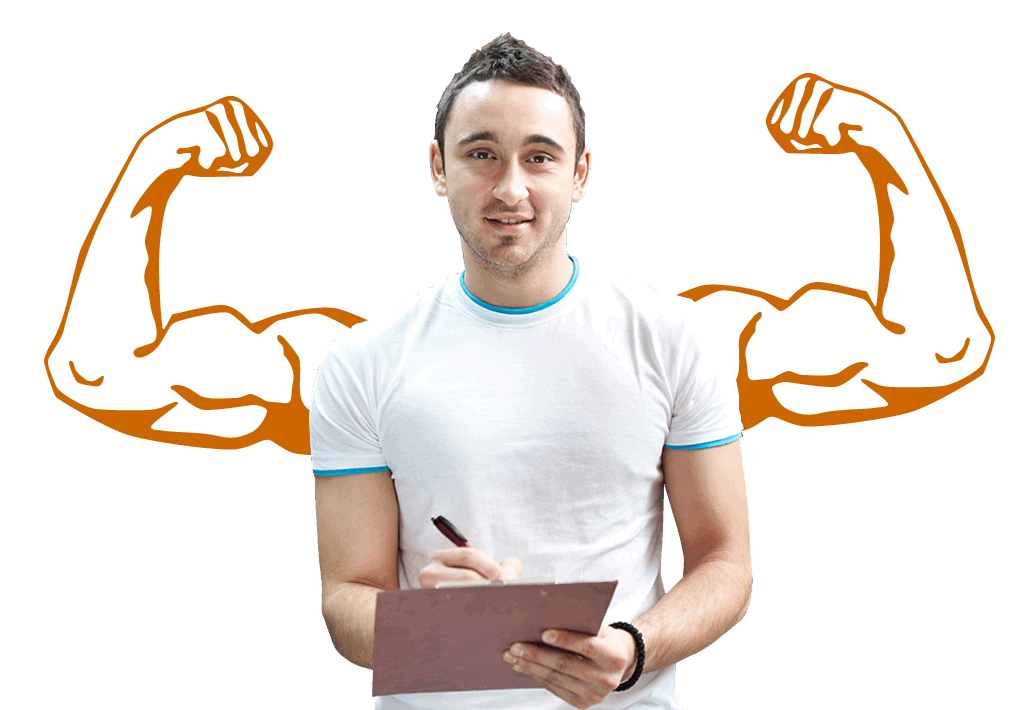 Raise $300 CASH for your program and give your students the CUPS they want!
CASH FOR CUPS Sign Up