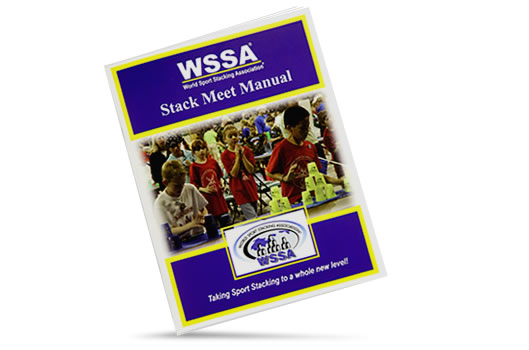 Additional Media
Winner of a 2018 Family Choice Award!
The "Family Choice Awards" recognize the best in children's and parenting products. Now in its 21st year, the "Family Choice Award" is one of the most coveted, family friendly consumer award programs in the nation.
Product Details
Introduction to Sport Stacking competitions
Product Description
The WSSA Stack Meet Manual is a user friendly introduction to Sport Stacking competitions that require minimal resources to put on. With a focus on self direction, the design is easy, enjoyable and encourages stacker participation.
15.95
Write Your Own Review
Others also viewed: