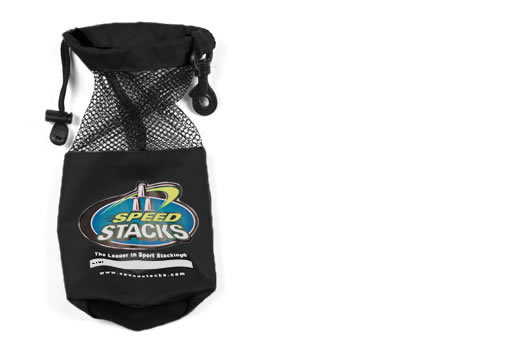 Additional Media
Product Details
Product Description
Lost your Speed Stacks bag, not a problem! Replacement bags are available for Speed Stacks and Super Stacks.
A nifty nylon and mesh bag for the purpose of carrying your cups but also to also protect them and keep them in top-notch condition.
The cinch closure draw string keeps the cups safely tucked in the bag and the swivel hook easily attaches to belt loops or backpacks.
5.99
Write Your Own Review
Others also viewed:
$1.5
-
Replacement Cups