NEW Speed Cubing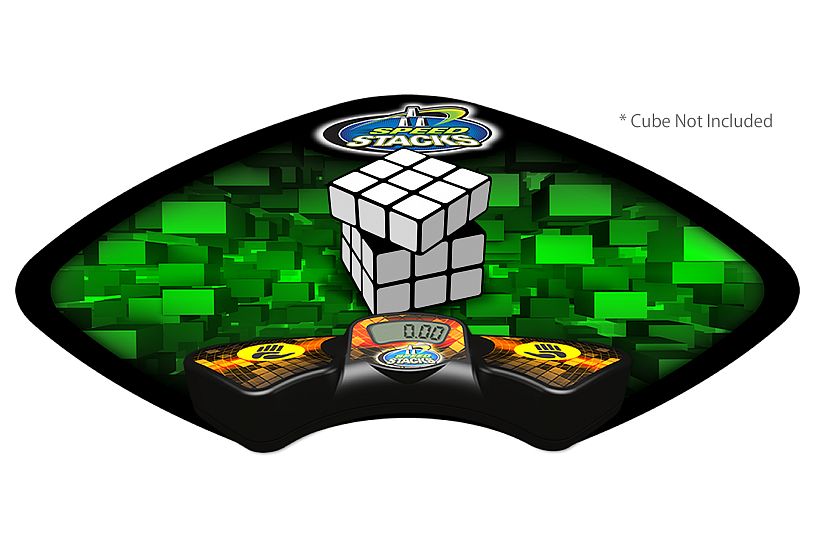 Additional Media
Winner of a 2017 Family Choice Award!
The "Family Choice Awards" recognize the best in children's and parenting products. Now in its 21st year, the "Family Choice Award" is one of the most coveted, family friendly consumer award programs in the nation.
Product Details
Product Description
The Gx Edge is the latest cubing timer and mat from Speed Stacks. It features our patented two handed timing system resulting in more accurate times as both hands are required to activate and stop the timer. This enables users to post with confidence their times on You Tube and share their results with the cubing community! The Gx Edge mat is both cool and functional allowing a stable surface for the cube to start and finish.
19.99
Write a Review
1

Customer Review (Average of

5

Stars)

GX Edge
5
Best Cube Timer And Best Price

May 14th, 2017

so if you go on scs or the cubicle you will see the price is way bigger but here its great
-- Braeden B
Write Your Own Review