Matt Burk / Field Trainer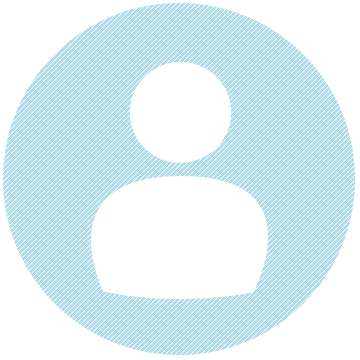 Details:
Bio:
I grew up in small town Iowa. I started participating in sports at the age of 4, starting with wrestling. I was a multi-sport athlete through high school. I would go on to play Semi-Professional football in Albuquerque, New Mexico for three years.

I started my professional career as a Probations and Parole Officer for the State of New Mexico. After a couple years, I found myself missing the sports atmosphere in which I grew up on. With a strong sports background, especially in the field of golf, I would become a Regional Sales Representative for TaylorMade-Adidas Golf for the Midwest Territory. After spending 6 years turning bogeys into birdies, my spouse and I made the plunge and moved to Colorado. During the past several years in Colorado I've coached football, boy's lacrosse and wrestling at the middle school and high school level.

Now, as the Physical Education & Sports Program Director at Speed Stacks, I am able to share my passion for sports and Sport Stacking with all of our customers. I have demonstrated the art of Sport Stacking both on an instructive fitness based activity and competitive level across the U.S. I have personally witnessed the mental focus and growth of young children and adults through the offering of Stacking. Sport Stacking has given me a new found glory in main stream sports and I look forward to sharing that with you.
Get Started
Want to talk it over?
Matt Burk