Daniel Diffy / Field Trainer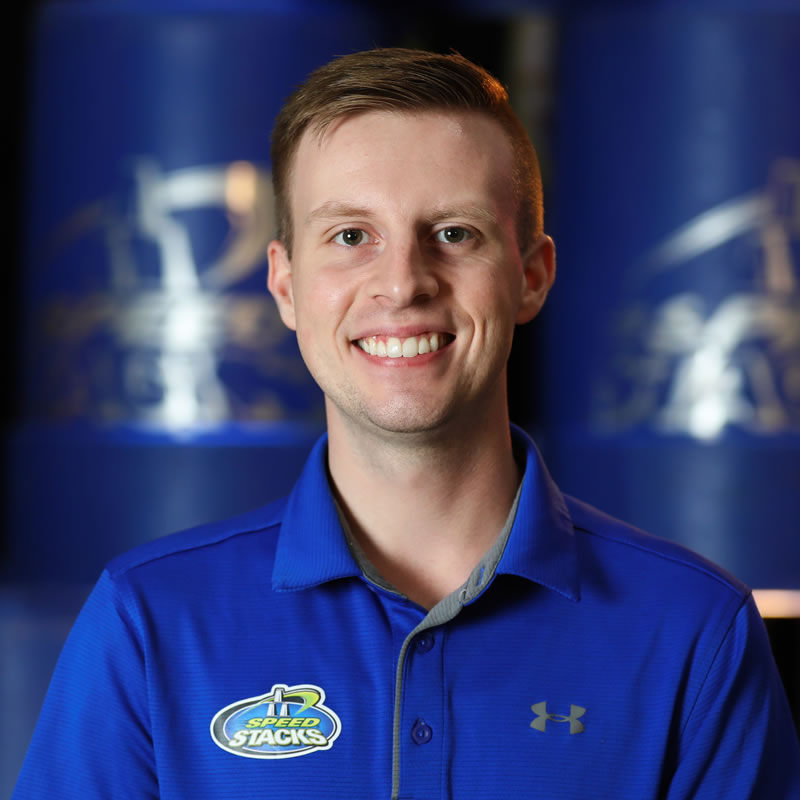 Details:
Bio:
Having been a Sport Stacker himself for the past eleven years, Dan Diffy dedicates his Sport Stacking success to many years of intensive practice. In his junior year of High School, he joined the USA Sport Stacking Team and has worked hard to set state, National, and divisional world records. Since then, Dan has shared his passion of sport stacking with thousands of students, parents, teachers, and colleagues.

In his spare time, Dan travels as much as possible. His favorite locations include Germany, Australia, and the United Kingdom. He is currently planning a trip with family to Hawaii in 2020.

In his other work, Dan works as Driving Instructor. He teaches classes and behind-the-wheel lessons with teenagers out of Libertyville, Illinois.
Get Started
Want to talk it over?
Daniel Diffy
847-331-4788